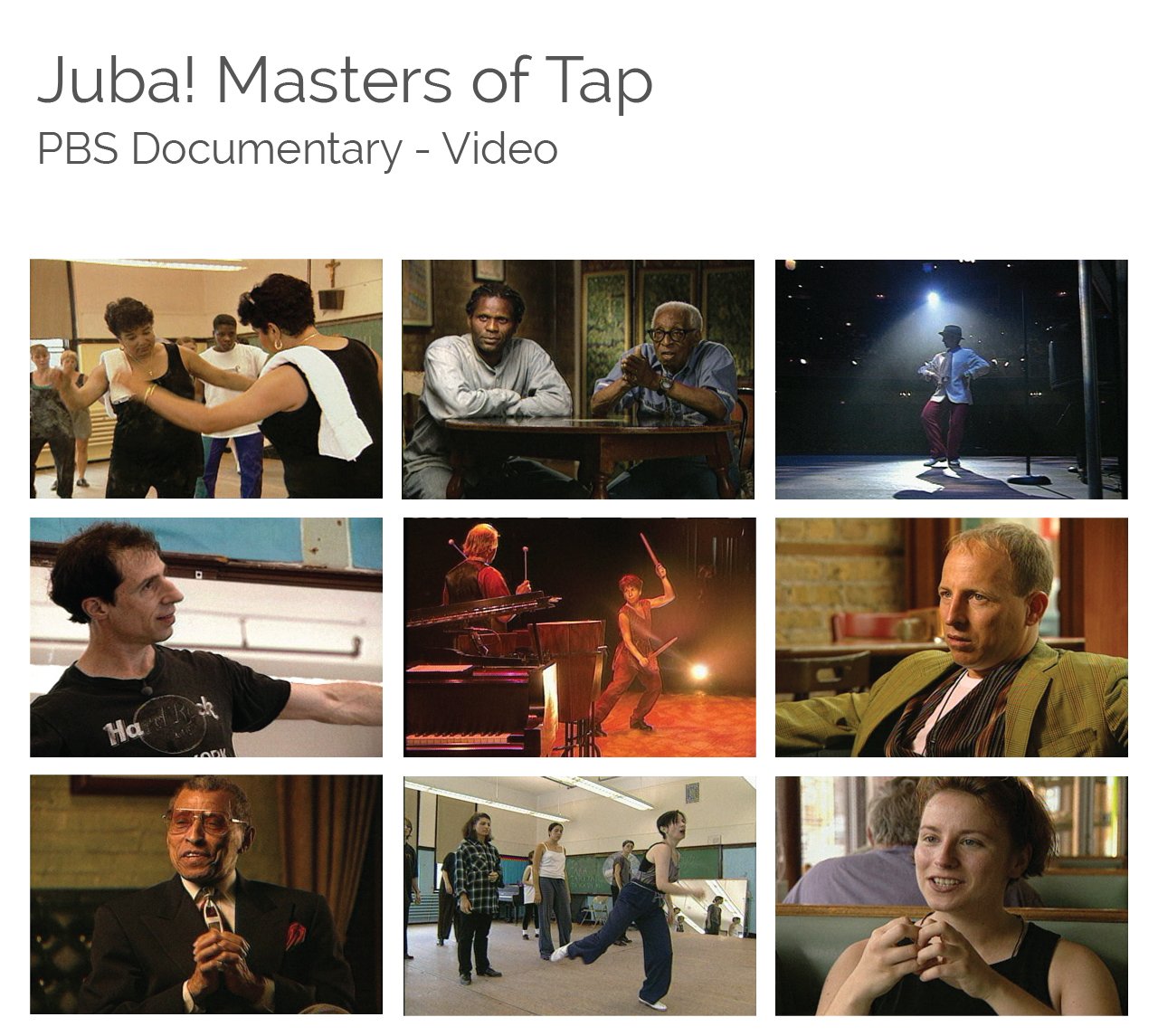 Produced annually by the Chicago Human Rhythm Project, the Juba Festival is an event to honor William Henry Lane (Master Juba) that features workshops and performances with top dancers from across the the country.
Fire Force collaborated with CHRP and Chicago PBS affiliate WTTW to produce a documentary that used the festival setting to invite participants to explore the history of tap dance and consider its future while they celebrated the moment.
The project received a Local Independents Collaborating with Stations (LInCS) grant from the Independent Television Service and was shown on PBS stations across the US.